You Think you have a talent? Amira is Waiting for you!
Know your worth and find the job that qualify your life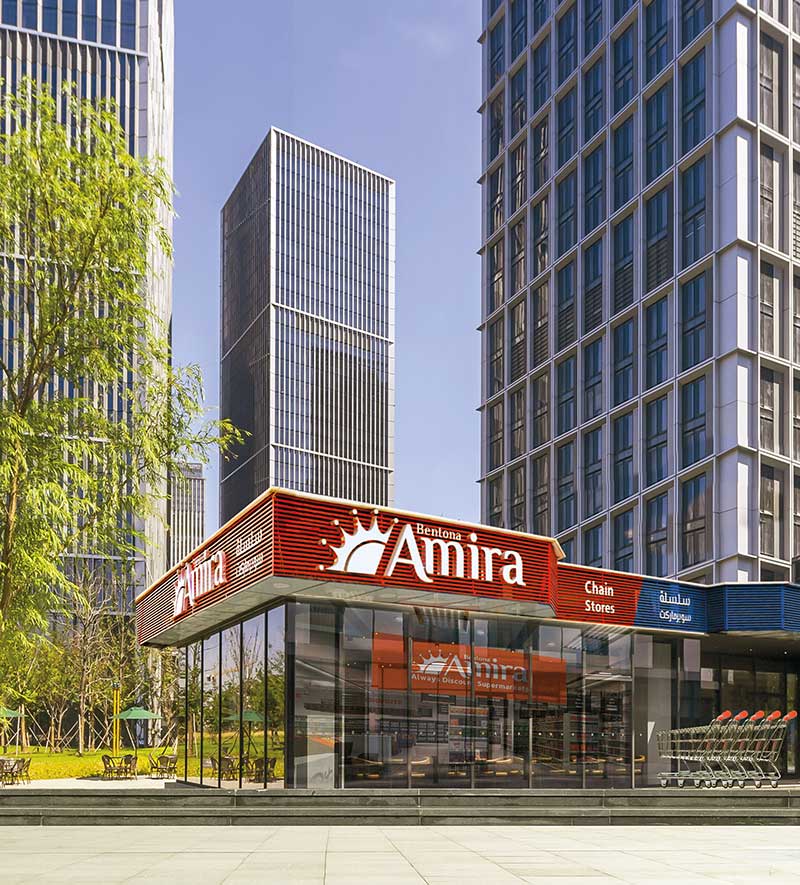 Big Opportunities.
Find the one that suits you.
in Amira we offer you daily discounts on thousands of daily products we need in our houses. We are near to your home like your neighbor.
First Iraqi Chain Store
More than 40 branches just in baghdad
Love iraqi families take cae of them with best goods
Fresh job related news content posted each day.